Paul Kossoy
Director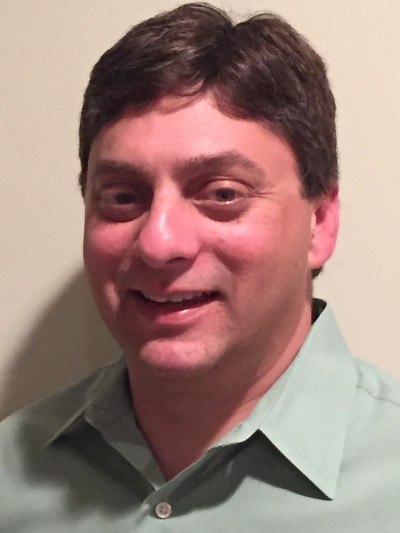 Mid-Atlantic Region.
Mr. Kossoy joined IMI after working with a large electrical contractor where he was the lead installation manager/technician for all low voltage work. Paul has extensive technical product knowledge of Access Control and CCTV. Paul resides in Maryland and has direct account responsibility in the Mid-Atlantic market.
As a Director, Paul also manages IMI's extensive government business. Mr. Kossoy in his first year earned Rep of the Year honors from American Dynamics, IMI's largest manufacturer. When Paul's not hard at work, he's hard at work playing the role of Super-Dad with his family.
Contact Paul Kossoy By Email