Matt Carusone
Territory Manager - Southern New England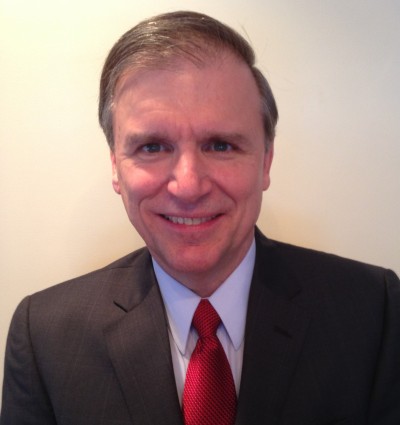 New England Region.
Matthew Carusone is a life-long native of the greater Boston area. Matt began his electronics background during his 4-year tour in the US Air Force; after which he attended UMass-Lowell and majored in Electrical Engineering.
Matt's career in the physical Security market began with Simplex Time Recorder managing multiple territories in northern New England. This was followed by a successful twenty-year tenure as a Manufacturer's Representative during which time Matt represented world-class security manufacturers and developed many productive and trusted relationships with integrators, consultants and distributors throughout New England.
Matt is applying his sales, business acumen & territory management skills with responsibility in the New England market.
Contact Matt Carusone By Email