Julie DeLong
Director Solutions Team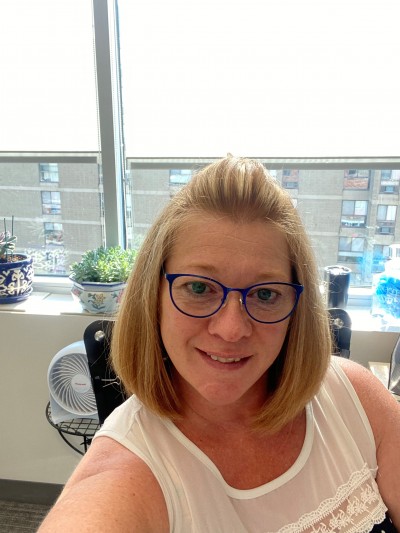 All Regions.
Julie DeLong brought seven years of customer service and five years of marketing experience to the IMI team. Julie joined the firm over a decade ago and was recently promoted to Director of Inside Sales, a result of her positive energy and laser like focus.
Julie oversees an inside team that manages IMI travel, Event logistics, Inside Sales and Customer Service. Julie just naturally makes sure that everybody gets what they want before they know they want it.
If you need it done now, you need to call Julie.
Contact Julie DeLong By Email