John Phelps
Solutions Architect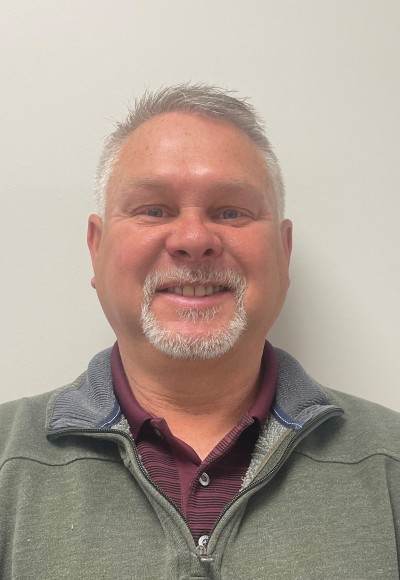 All Regions.
Mr. Phelps spent almost 16 years as a Technical Support Engineer, Technical Trainer and Content Developer with various Video Surveillance and Physical Access Control Manufacturers.
He has supported end-users and integrators, both large and small, through training, creation of documentation and system design.
Away from work John spends time with family. Among his hobbies are traveling, photography and being a musician. A self-proclaimed technology geek, John is happy learning new technologies and teaching techniques.
Contact John Phelps By Email