Joe McPartland
Director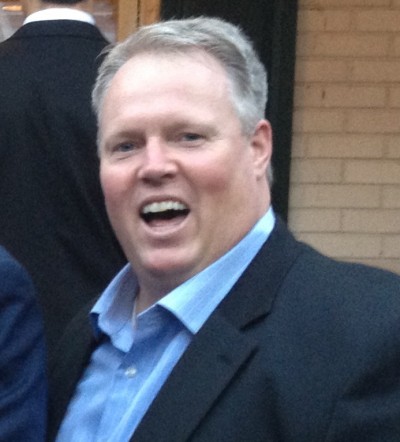 NY Region.
Mr. McPartland as a Director has oversight responsibilities in the northeast. Joe also manages key accounts in the Metro NY Region.
Joe joined IMI from Ademco, where he spent the last few years as Product Marketing Manager for Digital Video Products. Prior to that Joe spent several years with American Dynamics in the Applications Engineering group. Joe's in-depth knowledge of digital video and his technical background exemplifies the skill sets IMI is committed to bring our customers.
If Joe is not working, then he's playing golf, hockey or watching sports! A sports junky at heart, Joe will watch curling over bowling, but regardless he'll be watching something sports related.
Contact Joe McPartland By Email