Jim Spellman
Director Florida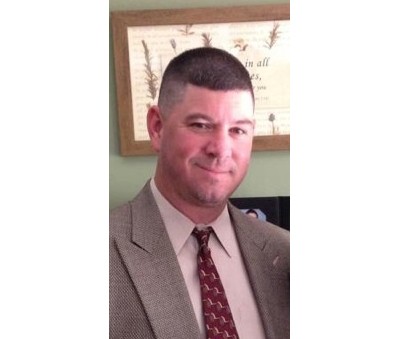 Central & North Florida.
Mr. Spellman started his security industry career right out of college in 1991. Jim worked his way through the ranks starting as a central station operator followed by positions in customer service, card administration, database manager, installation technician, field installation manager, sales and finally Director of Operations for the last 9 years.
Jim's 25+ years of security integration experience with access control, intrusion detection, CCTV and UL installations is extensive. Skills learned from the field and behind the desk.
When not working you may find Jim cheering on his kids at their baseball/football games or hanging out with the wife and two dogs walking along the beach.
Â
Contact Jim Spellman By Email