Jason McCarthy
Territory Manager - Washington D.C. & Virginia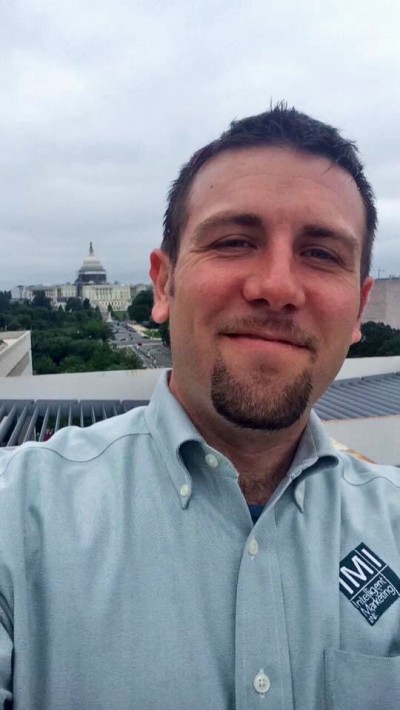 Mid-Atlantic Region.
Mr. McCarthy joined IMI in early 2008 bringing over five years of experience in consumer electronics sales and account management. Jason has been quick to demonstrate a high level of proficiency with diverse electronic security technologies and has proven a valuable resource for the entire IMI team.
Jason's responsibilities include managing key accounts and new business development in the Mid-Atlantic region. Jason is father of three, residing on the coast of Virginia.
Contact Jason McCarthy By Email