Jacob Spellman
Solutions Architect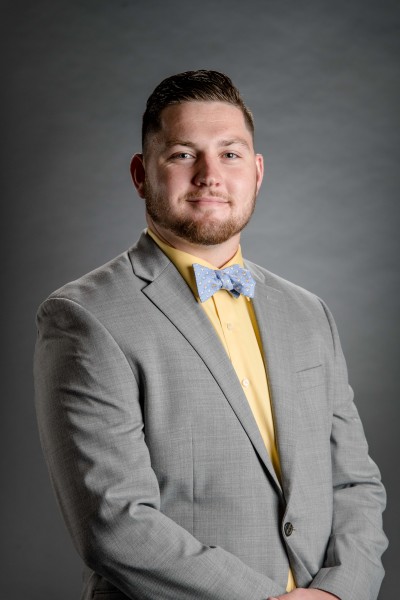 Jacob started his security industry career right out of college in 2017. Jacob started his career in the security industry with Johnson Controls as an install tech where he then became a lead technician within a year of working there. After 3 years with Johnson Controls, Jacob left and went to work for a smaller integrator as the director of operations for their commercial division.
Mr. Spellman has experience in every aspect of the security industry from installation, sales, job design, and even customer interaction through his years as a technician and Operations manager.
When not working, you can find Jacob on the golf course or at the park watching his daughter tear up the local jungle gym.
Contact Jacob Spellman By Email