Daryl Richard
Solutions Architect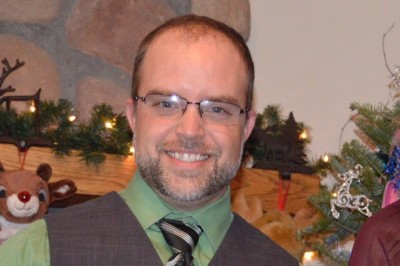 All Regions.
Daryl began his career in the US Air Force as an electrician working on H53-J Helicopters.
He later gained his knowledge of physical security systems from 14 years of working as an end-user for top Bio-Tech companies Wyeth, Pfizer and Shire. During this time he performed various roles including installations, systems upgrades, integrations and writing system specifications.
During his time off, Daryl enjoys spending time with his family, fishing and hiking at their Camp in New Hampshire.
Contact Daryl Richard By Email