Chris Greco
President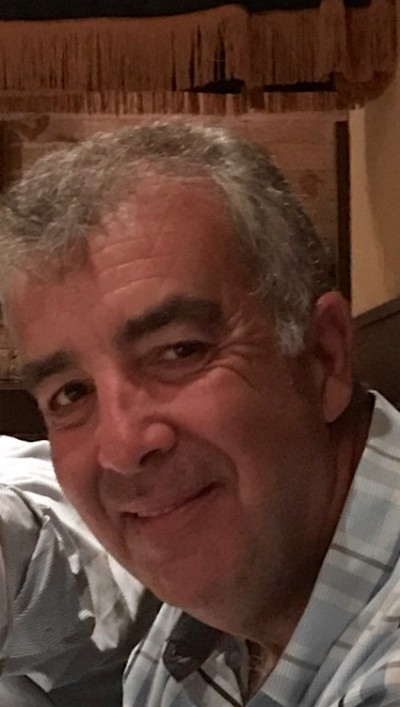 Chris has been a Manufacturer's Representative since graduating high school way back in 1976 and has served as IMI's President for over 25 years, Chris has lots of gray hair.

A small and growing business, IMI has benefited greatly from Chris' ability to identify, recruit and retain exceptional people. People that work as a team and conduct business with common goals. People that understand commitment and the work that involves. People with a passion for a job well done.

Chris earned his business acumen working in sales and channel development in the days when consumer electronics, telecommunications and personal computer products where considered "emerging" industries. Over the past two decades Chris has focused the business on the rapidly expanding electronic security industry.


Contact Chris Greco By Email