Bill Thomas
Vice-President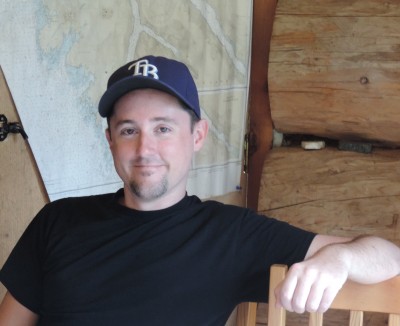 Southeast Region.
Bill brings a wealth of technical knowledge and relationship skills to the IMI team.
Mr. Thomas has nearly a decade of experience working in the integration field where he earned his chops working with key technologies including; access control, video, fire, HVAC, and network integration.
Bill started in the security industry working as a Technician and later moved on to handle roles in Project Management and Technical Sales.
Bill holds a bachelor's degree in political science from New College of Florida and enjoys spending his free time at the beach, working on his classic cars, trail riding, hiking, and playing guitar.
Based in Sarasota Bill's responsibility as a Director at IMI includes leading the Southeast Team and working with startegic business partners in the Central Florida market.
Contact Bill Thomas By Email