Alan Roseman
Senior Vice-President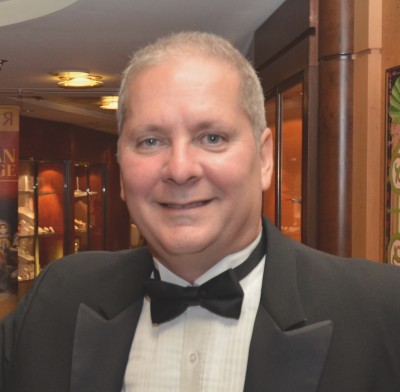 Mr. Roseman is a consummate business professional. Alan is an MBA graduate of Pittsburgh University with some 25 years of finance, sales, marketing and management experience.

Prior to joining IMI Alan was Director of North American Sales for Tyco Video Products. (American Dynamics). IMI's manufacturers and customers know that Alan is in his element when navigating complex business challenges. If you find yourself sorting through a problem, struggling for a creative solution, Alan is the man you want to call.
Mr. Roseman is highly regarded for his ability to help people expand and strengthen their career and business abilities.
Contact Alan Roseman By Email